Blog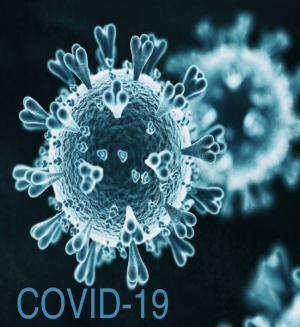 To say it's been a bit of a wild 2020 is an understatement and a half. It has been a very tense start to the year, and we've all had to make very big adjustments to how we live our lives. Things have changed very quickly and the situation yet remains v...
Corona Virus and our Lifestyle
Over the past few weeks, the coronavirus situation has escalated everywhere in the world to a very alarming level. Not a day passes by without hearing some terrible news about the pandemic spreading and making more victims. This is an unprecedented emergen...