Incall Availability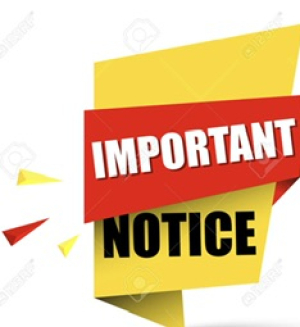 Hi all,
We have been listening to some feedback with regards to knowing incall availability and locations easily in advance. So I thought the easiest way to do this would be to blog every week for the week ahead. The plan is to do this every Sunday, obviously this one is an exception as it's the first. So here goes:
Wednesday 30th August Charlie will be in Cardiff, CF24 between 10.30am and 5pm
Sunday 3rd September Jenna will be in Swansea, SA1 between 9am and 5pm
Don't forget we have our regular availability with Aria in Llanelli, SA15, Tuesday, Thursday, Friday and Saturday. Her hours are shown on her profile for you but are usually 5pm - 8pm Tuesday and Thursday, 5pm - 9pm on Friday and 2pm - 7pm on Saturdays.
Hopefully you will find this useful to help with planning your pleasure filled encounters with our super hot, sexy nymphs going forward and never miss seeing your favourite lady for an incall again xx