Tasty Girls and Mens Balls!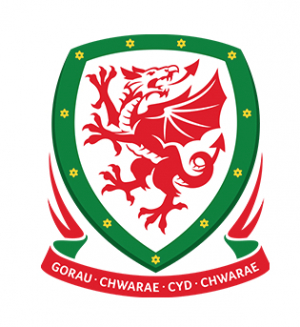 Last week was a bit of a crazy week for us here at Aphrodite Escorts as we were very busy putting smiles on faces all across Wales and parts of England!
Cardiff City played Tottenham, as we had mentioned in the last blog, coming out at a close Tottenham 1 – 0 Cardiff City loss and with Joe Ralls picking up a 58 minute red card to boot. Ouch! The next match is against Fulham, where we'll hopefully have more luck. Perhaps our obviously highly strung players need some Aphrodite style rest and relaxation? We know our girls would be more than up for that. Purely to help out the team, of course!
The national team is playing against Spain on Thursday, which will be an extremely difficult but rewarding match. Spain beat England's national team last month, which is no small feat as England are currently in the best form they have been in in years. This means that Wales have to be on absolute top form themselves come Thursday 11th October, so that they can claw their way forwards to greater glory. It's partially about beating Spain, but mostly about showing up England! The match is taking place at Principality Stadium, and our escorts are more than happy to tag along – all you have to provide are the tickets.
We also have a sexy new vixen called Paige – a young blonde with a slim figure and striking blue eyes. Before you rush in your droves to check her out on the website, there are currently no images up because she only just joined us. Don't despair! We are doing her professional photoshoot tomorrow and will get those images up onto the website as soon as humanly possible so that you can all check her out. Don't worry about being polite about it, since she loves the thought of you gazing at her perfect body. That said, she likes the thought of you being able to touch it even more so make sure to get a booking done once she's all uploaded and set up to make sure that you don't let this fantastic opportunity go to waste.
As if this wasn't enough good news for one blog, we have Tasty Tuesday and Thursday back again, which means you get £20 off in-calls with Kate all day tomorrow! Make sure to check out https://www.aphrodite-escorts.co.uk/article/new-tasty-sessions for Terms and Conditions – as well as the secret discount phrase!
Call us on 07730-532-328 to ensure that you get your booking confirmed in minutes! The only regret you'll ever have is that you didn't book sooner! Who knows – you might find you have a brand new favourite!