Harley Offers In-call Thursday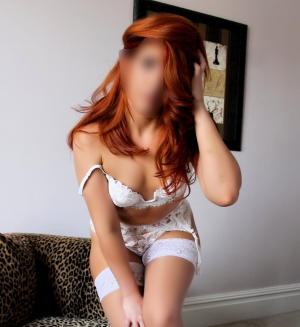 April 10, 2019
We have some fantastic news for you this week, due to the high request for Harley to offer In-Calls, we have arranged this for tomorrow. Thursday 11th April.
Harley will be in a discrete location in Cardiff bay, with parking opposite to the building. She will check in at 1pm for bookings. We can take advanced bookings today to ensure you get to meet Harley this week.
Our red headed bombshell really has taken to our clients like a treat. Some have described Harley as like no other they have ever met.
For more information on booking Harley please call 07730532328.