This Weeks In-call Ladies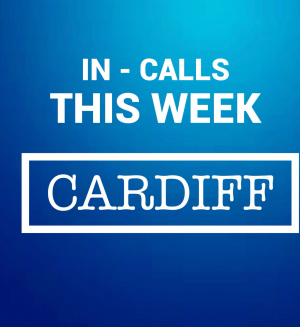 April 01, 2019
This week at Aphrodite we have a fantastic selection of stunning ladies offering In-calls.
Whether you are looking for an In-Call at a private location where ONLY yourself and the lady of your choice will be, or an Outcall to your hotel or home address, we have the finest selection in South Wales.
Most of our ladies have full written reviews on Punting UK if that's a site that you are aware of, as we ourselves pride ourselves on having the most professional ladies and staff on the phones to make sure your booking goes to perfect planning.
So who is where this week you may ask?
In-Calls
TUESDAY
Imogen -10am - 2pm / Cardiff
WEDNESDAY
Kate -10am - 6pm / Cardiff
THURSDAY
Imogen -10am - 1pm / Cardiff
FRIDAY
Kate -10am - 6pm / Cardiff
Imogen - 10am - 4pm / Cardiff
SATURDAY
Naomi -1pm -10pm / Cardiff
SUNDAY
Naomi -10am -8pm / Cardiff
We give 100% guarantee that our girls are the finest escorts in Wales, with 100% Genuine Images.
To book our lovely Ladies Call 07730532328