Go Wales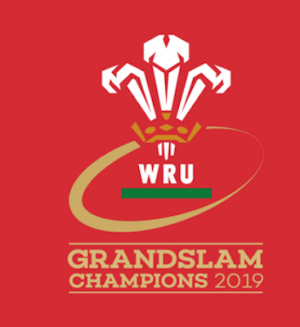 March 21, 2019
There will be absolutely no prizes for guessing the topic of the content of this newsfeed today. It's very obvious, and for once we're going to be very predictable and say exactly what you know we're going to say.
Go Wales!!!!
Our lads brought complete glory to all of Wales with their outstanding performance in every single one of their matches. They brought us home not only a Six Nations victory but a Grand Slam Victory by winning every single match. Whether it was a comfortable win like that over Ireland or a tooth and nail battle like that against England, Wales always emerged triumphant and ready to tackle whatever was thrown at them. Often literally.
The celebrations have been going on all weekend and pretty much everyone in Wales is nursing a bit of a hangover this week. Needless to say the parties were worth it. Pretty much every young lady in Wales was out at the weekend and our girls were no exception.
Our young professional Welsh escorts are almost all sports fans and so they were leading the way in terms of celebratory parties. Some of them were out engaging in festivities with clients who also wanted to celebrate, but many of our young ladies were out celebrating of their own accord. In either event they had an incredible amount of fun!
If you're interested in celebrating the Grand Slam then you're still in luck. Our young ladies are happy to escort you to wherever you feel is best to celebrate, and to take part in most activities you can imagine. Whether you want to head out to a party with one of our party escorts and get the cheering out of your system or you want one of our GFE girls to take you back to somewhere nice and relaxing for a more intimate and personalised experience, we have you covered.
By calling us on 07730-532-328, you can sort out an incredible time to bask in Wales' favourite new achievement. If you know what you're looking for then chances are we can sort it out. If you're still unsure about what kind of escort you're after or if you're new to this and need some help in deciding, then we have you covered as well. We're happy to assist you on your call in finding the best young Welsh Aphrodite escort for you.