Ready Set Adeline!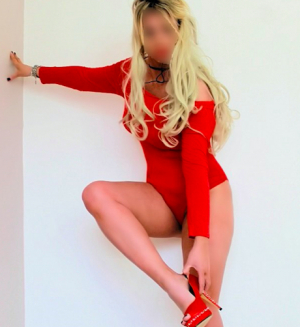 March 29, 2018
For everyone who has met our beloved escort Adeline, then you will know she is one for the camera. We have Adeline in for more shoots than anyone else, because she loves it, as well as sending us her own selfies to add to our Snap Chat and private galleries Adeline loves being Adeline.
Flirty, Fun and extremely Naughty she is one of Aphrodite's favourite ladies, with such a versatile personality she gets on with everyone. We have changed a few of Adeline's images and taken down her Rugby ones, ready for the next few weeks ahead.
Once again, Adeline will be back in the studio in next 2/3 weeks for a whole new set showing off her glamorous well-kept self. Until then she is available all weekend from 4pm - Midnight for call outs, any later calls please make the in advance before 12 Midnight.
If you wish you can read Adeline's latest reviews here
Please call 07730532328 to book today.