World Cup Blues!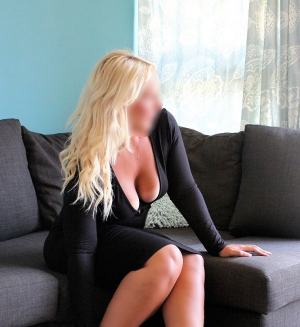 Well, the World Cup has finally come to a thrilling and deeply satisfying conclusion. The big finale between France and Croatia was everything we thought it would be and more. Both teams played spectacularly well and gave everything there had but it is the nature of the tournament that there can only be one team walking up to the podium to receive that most coveted trophy. Despite a heartfelt Croatian game and a series of absolutely stunning goals from the Croatian side, France managed to carry off a very well deserved 4 – 2 victory and snare their second World Cup win in their nation's history. The French played a brilliant game and carried off everything almost perfectly, so even though we have a history of…shall we say friendly rivalry…with France, we have no problems saying that they truly did deserve the win.
We understand that this World Cup has been a heart stopping rollercoaster of excitement from start to finish and though many of us are glad to be giving our poor nerves a rest for a little while, still many more of us will be disappointed that the raw excitement of the tournament is gone for another 4 years. Well, we'd hate to see you disappointed and so have therefore made sure that all of our young Welsh escorts are ready and raring to go in order to make sure that the fire of excitement in your life never goes out! Our girls are very eager to get started on making your wildest fantasies come true so make sure to give them a call in order to keep things lively!
Speaking of our immensely talented escorts, our numbers have grown by 2 in the last few days. Both of these incredible new girls are brand new to escortng and very excited to be part of Aphrodite escorts. If you're looking for supreme pleasure then there is no need to look much further than blonde bombshell Frankie and her incredible 38D chest, or stunning brunette Daisy and her deep, enthralling hazel brown eyes.
Frankie and Daisy are sure to make us proud, but they can't do that unless you book them and let us know how much you enjoyed their company. Head over to their profiles and take a look – if you like what you see then give us a call!
Whynot spend some time with a gorgeous young beauty? Call us on 07730-532-328 to ensure that happens and to prevent any post World Cup blues.
Make sure to keep in touch with us on Social Media Instagram, Twitter and Snapchat too, to ensure that you don't miss out on anything. You'll never know when you could snag a fantastic deal on some time with one of our gorgeous professional Cardiff escorts.