Companion in Cardiff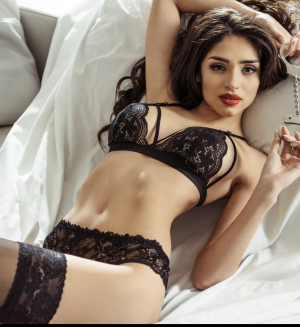 If you are looking for a stunning companion in Cardiff you have come to the right page! We are the No.1 escort agency in Wales, and we are proud to work with the most beautiful escorts in the area. Our girls are based in Cardiff and they are also happy to travel to the surrounding areas for an outcall. Wherever you are in Wales, we can arrange a luscious appointment for you even at short notice, on weekdays and weekends.
Here at Aphrodite Escorts, we firmly believe in quality over quantity. We have carefully selected the very top escorts in Cardiff to offer you a delicious selection of the most exquisite girls in town. Take a look at our gallery of Welsh escorts and let us know what is your preference. If you are undecided, feel free to contact our staff for a personalized recommendation. We know each and every one of our girls personally so we are able to advise on the best option for you. You can also find all the relevant information on our website, such as stats, rates, availability, and reviews. Additionally, for every girl, you will find a selection of photos and videos to tease your senses. All the pictures displayed on our website have been verified to be 100% real and accurate, we don't photoshop photos nor give our clients unrealistic expectations about the lady they are going to meet. You will see some of the girls have chosen to blur their photos so they cannot be identified, this is a privacy and safety measure commonly adopted by many escorts in Wales and the rest of the UK. If you wish to know more about one of these escorts you can take a look at her reviews or talk to us for more information, we will be happy to help if we can.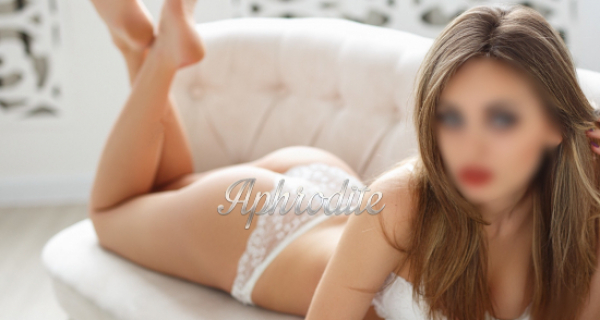 All our escort girls are open-minded, lively, and fun to be with. They love to please and they are eager to meet new people! Whether you are booking for one hour, two hours or an entire evening, we promise they will not disappoint you. They will keep you entertained from the beginning until the end, and they will be happy to accommodate any special requests you may have. Do you want to see your escort in a kinky outfit or classy lingerie? Are you thinking about role-playing or other adventures? Do you want to experiment with toys or try something you haven't done before? Let us know before your meeting so we can make sure that your VIP escort girl arrives prepared with all things necessary to make your encounter truly special.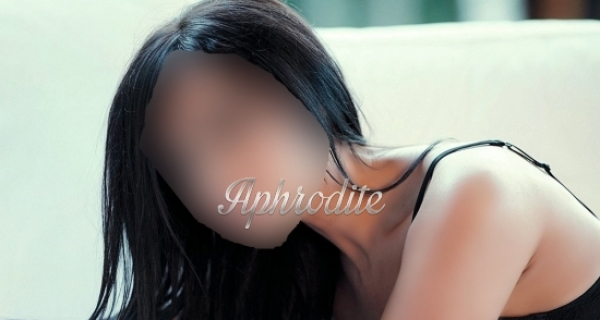 We guarantee that all our girls are professional and discreet, your privacy is safe with us and this is something Aphrodite Escorts takes very seriously. We are a well-known escort agency in Cardiff, we have been established for many years and we pride ourselves in offering our clients a top service every time. Give us a call now on 07730532328 to book an experience to be remembered!