Happy New Year 2019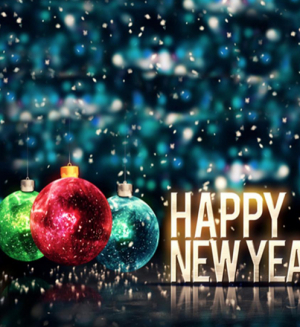 Well, what an end to 2018 and a fantastic beginning to 2019! It's safe to say that all of our escorts have had a great opportunity during our closure to well and truly party themselves out. They knew how to end a year in style, and the majority of them managed to keep that style right through the celebrations, with only a few unfortunate…um….'early-to-bedders' who overestimated themselves or underestimated their champagne!
Part of the reason the celebrations were so fun is they took place in Cardiff's newest classy party hub, Fly By Night, on the high street in Cardiff, as well as Alchemist which is already known as one of the unmissable party locations in the city. These incredible venues are, luckily, open year round so make sure to check them out during your first nights out this year and make sure to introduce your friends too. You never know, they may well become your new favourite go-to places for a good time. As long as we're still your main go to place for incredible experiences!
Our management and our escorts all made their usual New Years' Resolutions this year. To be fair to them, at least half of them are still being kept in this first week of 2019! I'm pretty sure our record is 3 weeks, and we're almost certain that's over the national average.
As we mentioned in previous blogs, we have some wonderful January sales kicking off. It's not just the high street that can do them but high-class professional escort agencies too. Make sure to seize the opportunity and grab your offer for 1.5 hours for the price of 1 hour on bookings. That's a whopping 50% extra free! Absolutely crazy, so snap it up now before it expires. Bear in mind that travel fees will still apply to areas outside Cardiff, though that is a small price to pay compared to the amazing deal you get so get to that booking page as soon as you're done here and get 2019 off to the right start. Be sure to say the words January Treats when calling, not all of our escorts are willing to do this, so please be sure to ask on calling.
Call us on 07730-532-328 to ensure that you get your booking confirmed in minutes! The only regret you'll ever have is that you didn't book sooner! Who knows – you might find you have a brand new favourite! Or ten, because as we all know it can be impossible to decide when faced with this much sheer perfection in one go.