Counting our blessings throughout Covid-19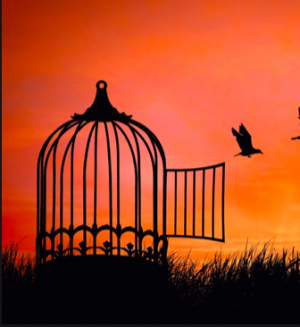 Well it almost feels like Christmas Eve here. We are all brimming with excitement at being able to, almost freely, explore our beautiful surroundings once more! This lockdown once felt never ending, now there is the slightest bit of light at the end of what has felt like a never ending tunnel. Never again will we take for granted being able to hop into the car and visit wherever and whoever we want. Plus with non essential retail being open once again we are expecting an almighty queue of your favourite Aphrodite ladies outside the likes of Ann Summers (other naughty retailers are available) from first thing tomorrow morning. We just hope that all of you fine gentlemen are bracing yourselves for when they are finally set free, a pack of hungry tigers seem tamer than some of our ladies right now!
We, as an admin and managerial team, have had the pleasure of not only standing by and supporting, but riding this roller coaster alongside or amazing ladies and very understanding clients throughout this unforgettable time and will remain forever grateful for all of the support we have received. We simply cannot wait to be arranging for you all to be spending time with your favourite Aphrodite lady once again. Please don't forget that our phone lines remain open during the usual hours to answer any queries you may have, or just a chat and a catch up about the latest goings on.
Hope to speak to you soon
Aphrodite xx