christmas-cheer 2018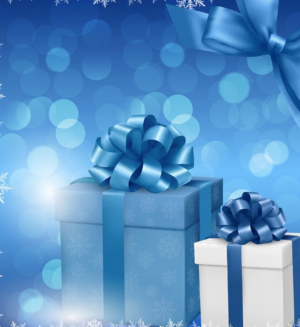 It's Christmas at last. If you thought we wouldn't have time to update you all about the latest news on this most special of occasions then you have seriously underestimated how much we care about our beloved clients! We found a few hours to keep you in the loop of events unfolding at Aphrodite during this, the best period of the year.
Though it is never required and never expected, many of our escorts gladly received gifts from various clients. These gifts ranged from the more ordinary such as fine perfumes, lovely winter clothing, jewelry, and other trinkets to some of the sexier gifts like lingerie, Santa-themed underwear and the occasional interesting little toy! We even had some stranger gifts like a portable sauna and a wearable sleeping bag! We're not sure if they are inside jokes or just some more esoteric gifts, but either way the girls seemed just as pleased no matter what kind of gift they got.
We reopen on the 27th December for a few days until we close on New Year's Eve and New Year's Day, which allows all of us some much needed rest and relaxation ahead of the start of 2019. We want to take this moment ahead of time to wish everyone a Happy New Year, and remind you all to be good – and if you can't be good, then be safe!
We have a bunch of fantastic January Deals to watch out for, so make sure once you recover enough from your New Years Eve celebrations to start opening your eyes and looking at things again, check the site for information on how and when to best catch those deals for yourself.
Call us on 07730-532-328 to ensure that you get your booking confirmed in minutes! The only regret you'll ever have is that you didn't book sooner! Who knows – you might find you have a brand new favourite! Or ten, because as we all know it can be impossible to decide when faced with this much sheer perfection in one go.