Bars and restaurants in Cardiff to attend with your lovely escort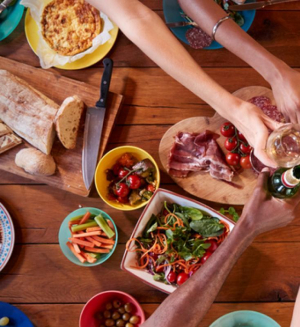 A dinner date is one of the best ways to enjoy your time with a sexy companion. Cardiff offers several wonderful options to enjoy your time out, from casual dining to upscale restaurants. if you are new in town, or if you are a local looking for some fresh ideas to dine out, check out our selection of top restaurants in Cardiff. From new diners to old establishments, there is something for every taste.
Teras
For a casual but unique dining experience, Teras is definitely the place to go. The much-awaited establishment is a new addition to Cardiff's dining scene, and it surely has met all its expectations. Teras hosts some of Cardiff's top independent traders and offers a wide selection of food choices. Right in the center of Cardiff Bay, Teras is open daily for lunch, afternoon drinks, and dinner. The great thing about Teras is that street food providers will be rotating and you can discover new, exciting food options each time you go.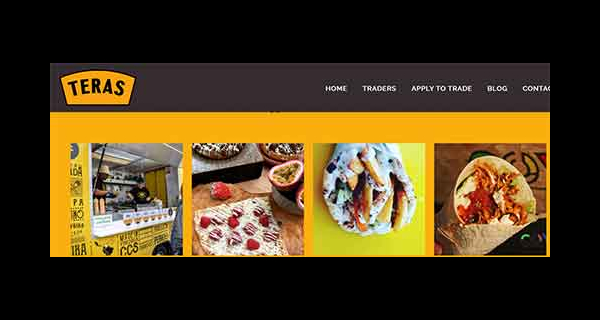 The Grand Bar & Kitchen
Just a short walk away from Cardiff Castle you will discover The Grand Bar and Kitchen, a historical place with a modern twist. On the top floor, you will find the dining area, serving great food made with local produce. After dinner, head downstairs to the cozy Basement Bar for some great cocktails and Welsh craft beer. The Basement Bar has just the right atmosphere for the start of your evening together: relaxed, informal, and stylish at the same time.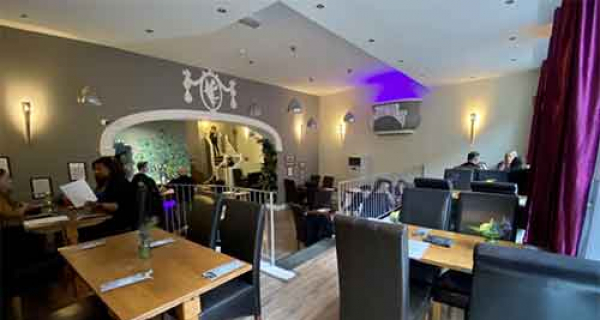 The Botanist
Part of one of the coolest and most refined British chains, The Botanist in Cardiff has nothing to envy to its sister restaurants in London. The concept of The Botanist is clear: a wonderful setting to enjoy music, great conversation, exceptional food, and drinks. This restaurant is about making the most of your social time, and is the perfect place to strike a conversation with your girl and put you both at ease. Unsurprisingly, The Botanist gets extremely busy on weekdays as well as weekends. Advanced booking is highly recommended.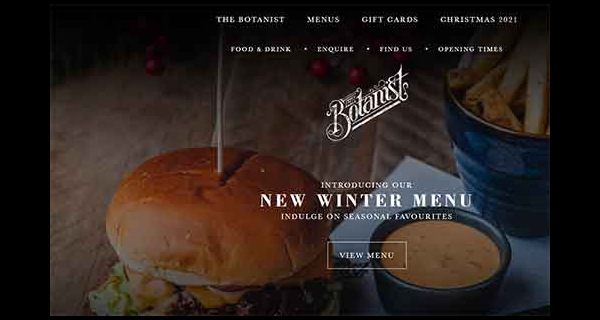 The Ivy
Surprise your escort with a booking at one of the most sophisticated restaurants in Cardiff, we promise she will love it! Classy, trendy, and eclectic, The Ivy promises its guests a truly unique dining experience. This is the place to be seen, so dress to impress and rest assured that your companion will do the same. This British brasserie features some delicious international food choices; if you are late for lunch, The Ivy is also one of the best places in town for Afternoon Tea.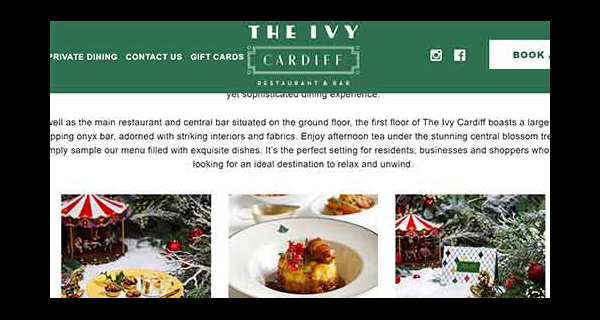 Mocka Lounge
If you are looking to have a late-night, opt for Mocka Lounge for an unforgettable experience. Food is served until 9 pm, but the party goes on until late. Mocka Lounge is a large venue with great outdoor space and tasteful music. Head to the award-winning bar for a huge selection of cocktails - you will be spoilt for choice, however, we can tell you their Martini's are the best! Mocka Lounge is a great nightclub but it is known to get very busy at times. To enjoy the music in a more private area, make a reservation at the VIP Gallery - a balcony overlooking the main dancefloor with just a few tables for a better dancing experience.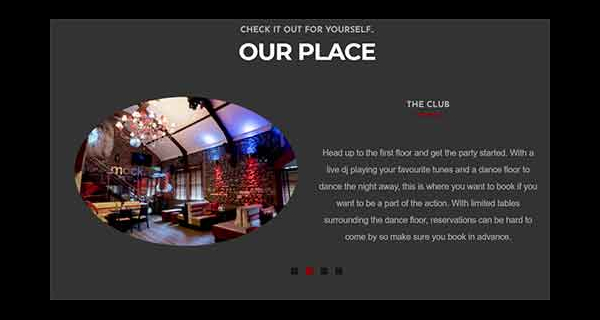 The Alchemist
Last but not least, The Alchemist is an impressive bar with great decor and unique drinks. The bartenders are real masters at their job, and they will surprise you with the most interesting creations. Food is brilliant too, so The Alchemist is a great place to combine dinner with late-night drinks. Attention to detail is the rule here, you will see how much work goes into every cocktail to make it look and taste great. You will find a relaxed and fun atmosphere in this bar, perfect if you are meeting someone for the first time.