Aphrodite The Original Deal!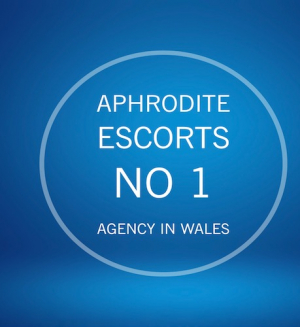 It's been yet another great week for both Aphrodite Escorts and for all of Wales. Furthermore, it is now officially less than a week to go until we're into December, and we can start decorating everything that it is possible to decorate within our office. Pretty soon you'll be able to see our office from space!
This week is off to a pretty fantastic start. On Saturday just gone we played the legendary Springboks, none other than South Africa, at Principality Stadium. Fans – some of whom were clients with our escorts in tow – packed the stadium despite freezing winter weather and showed their support. It was a terrific match with the end result being Wales 20 – 11 South Africa. We now have to wait until February for another big clash when Wales play France on the 1st in the Stade de France, Paris. It's one well worth waiting for!
What's better, because it's nearly the big event of the year where we all eat our body weight in mince pies and watch old movies over and over (we're not allowed to say the name of the holiday until the next blog which falls in December!), it means that all of our models will be getting a whole bunch of themed festive holiday shoots! That means an absolutely massive windfall of sexy festive pictures will be landing in your laps over the next month, so make sure to keep a sharp eye out for that. It's something you certainly do not want to miss.
We as an agency continue to grow and are proud to keep providing the absolute highest quality, most professional, most enthusiastic and most downright beautiful gfe escorts in the business. Other agencies without all of this may try to imitate our colours, our logos, our website, or even our way of doing things but just like any imitation in any market – you can instantly tell the difference between the real deal and something done to try and follow the crowd. At Aphrodite we provide top-tier, executive-level service at extremely competitive prices from the moment we answer your phone call until the moment you and your entertainer of choice have parted ways. We're not only proud to be the best agency around, we're equally proud to have the finest clients and customers of any agency out there. We couldn't be the best with you all, and we're extremely honoured to be able to continue to serve you.
Call us on 07730-532-328 to ensure that you get your booking confirmed in minutes! The only regret you'll ever have is that you didn't book sooner! Who knows – you might find you have a brand new favourite!