An Exciting Announcement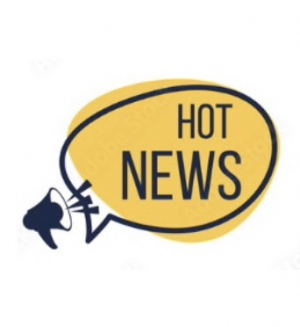 Hi everyone,
Well the sun is shining and its spreading nothing but good vibes here at the Aphrodite office! We thought we would keep the positive vibes going and share some exciting updates with you. Whilst you may think we have been quiet for a little while we have all been working hard behind the scenes. Now that the restrictions that were in place due to Covid are finally being eased and we can embrace our new normal lives we are so pleased to announce that we have some new faces about to join our team.
Yes, that's right, some gorgeous new Aphrodite ladies will be starting very soon and we can barely contain our excitement! We can't wait for you to meet them in person and enjoy their company. We know how much you all love a new face, and figure ;) to admire. We know that you won't be disappointed so get those telephones at the ready and make those bookings nice and early gents, it's time to play once more! The absolutely stunning temptress that is Isla will be available from Monday 26th so make sure you check out her profile to view her availability! Also keep checking on the site for Demi's profile which will be live very soon and is another that's simply not to be missed. If you haven't already had the chance to meet Harper who started with us in May, the I would highly recommend booking her in advance, as she has become one of our new favourites on the team. As always feel free to call us for any further information you would like about any of the ladies.
We have also been able to start arranging new photo shoots for the ladies, Casey had an absolute blast at hers last week. They are now live on her profile and Im sure you will agree that she looks absolutely stunning! There will be a whole lot more coming over the next few weeks and months for all of our other beauties.
It feels so good to finally be back doing what we all love and I know the ladies cannot wait to continue making more naughty memories with you all. So what are you waiting for? Get those bookings secured and make all of your dreams come true ;)