Time Flies in a Coronavirus Bubble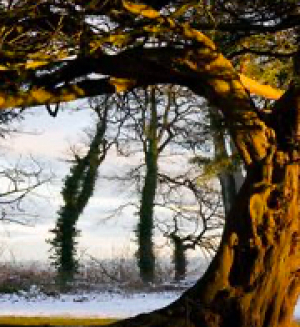 Wow, I cant believe how quickly time flies when you are locked away! It has been so long since I updated you all, not that there's much to update! It's almost like we are living in some weird Coronavirus time machine that we don't gain too much from. We simply age and not get to experience anything that will make us wiser.
Life here has been pretty monotonous. Trying to keep up to date with different tier changes, then lockdowns. Work and then no work, Schools open and then closed again. I think that we are all slightly relieved that we are all trying to live by the same set of rules for a little while right now and are going through the same emotions.
When I do get a few minutes alone I find myself reminiscing over times gone by, when my alcohol intake wasn't purely medicinal, but savoured in your company. When dinner dates and hotel liaisons were the norm. Enjoying intellectual, adult, face-to-face conversations whilst trying to conceal the excitement and anticipation of the private time together still ahead. It can get quite hot and steamy here occasionally, its just a pity that I'm alone!
So until such time that we are able to meet I will continue with my daily outdoor runs through the forestry that Im so lucky to be surrounded by. Such a beautiful way to clear the mind even in these cold winter months! Im really hoping that by the time the summer is with us we will be able to share fun times and experiences once more.
I cant wait to be able to catch up with you all when the time comes, until then please stay safe and well?
Sending lots of well wishes,
Love Erin xx