Taking 2020 By Storm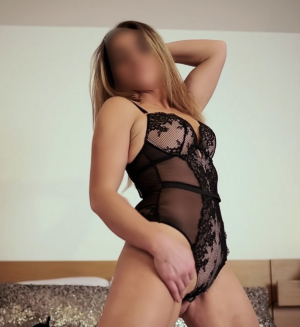 Aphrodite escorts are phenomenally excited to greet the 2020 with all of the gusto it deserves. We've all been tackling this year with great enthusiasm so far and most of us are even keeping with our resolutions...for the most part!
All of our girls have taken the year so far in its stride with a whole host of fresh new images for you to browse through. We at Aphrodite Escorts believe in making sure that the girl you see in the images is the exact same one who appears at your door, so we are always turning over photos to ensure that they're as up to date as possible.
These ones are fresh off the press, though, so make sure to scoot over and take a look now. You'll never know, today might be the day you fall for a new favourite. We have these brand new images for all escorts, including our young teen escorts, our mature escorts, our party escorts and our petite escorts. All of your favourite categories have been completely overhauled for your viewing pleasure! And remember unlike many other agencies, you can be guaranteed that the pictures are current, accurate, and in many cases fail to quite capture the true beauty of the escort in question! Some things have to be felt to be believed!
In agency news, we have two new girls who are already proving extremely popular, and have been providing a whole host of fantastic bookings to lucky gentlemen who wanted to get their 2020 off to a perfect start. Grace and Casey are a pair of stunning blonde beauties who are already racking up extremely positive reviews from clients throughout Wales and beyond.
Casey is more than well known for her legs going on forever, and her naturally pretty face has been drawing in clients from all over the place. Experienced and highly skilled Grace has matched this in its intensity and reach, providing exceptional service to a wide range of clients from all areas of Wales and beyond.
These two new escorts have joined our team of already phenomenal, high quality, high class escorts who provide a truly personal service throughout Wales and beyond.
We have a lovely lady Esme, also waiting to be placed on site to start, her new images will be done this week, be sure to look out for these.
What are you waiting for? Give us a call on 07730 532328 and find out why these young ladies are so famous for what they do. Who knows? Maybe you will be the latest in a long line of return customers we have formed over the years.