Life Lessons Brought by Covid-19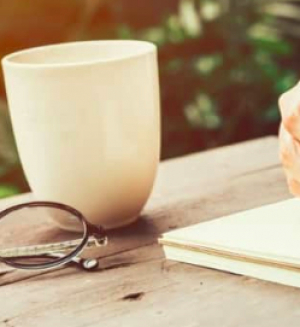 Well hello strangers,
I am sorry it's been a while since I have been in touch but life has been pretty hectic this last few months.
Whilst I have been away, missing you all of course, I have been loving the slower pace of life and embracing the extra time I have to spend with my family and to concentrate on myself. I can assure you that this hasn't been wasted, it has been filled with laughter and tears along with lots of important learning and growing. Since being away I have been making the most of the change of scenery and lots of gorgeous outdoor exercise space as well as completing the qualifications that I have put off for far too long.
I am a firm believer that everything happens for a reason, we may not always understand or appreciate it at the time, but there are nearly always positives to be found upon reflection. As devastating as this virus is and continues to be I really think that 2021 still has lots of potential for us all, we now have the long awaited, and hopefully successful, vaccine's at the ready. This along with the recent inauguration of the 46th President of the USA, not forgetting the massive issue of the first black and South Asian Female Vice President, what a fantastic day to watch history being made! Fills me with so much hope for the years to come.
You will be very pleased to hear that my good friend Captain Morgan is taking a well deserved rest in the drinks cabinet right now, he is of course on standby should I need him. The batteries in my favourite toys are a different story though and they continue to be regularly replaced ;) some things will never change.
Until we can get back to enjoying our freedom, please stay safe and well. I cant wait to be back with you all once more!
Sending lots of love, Grace xx