Guess Who's Back?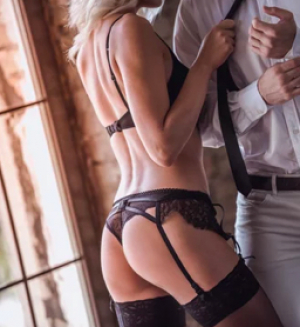 Let us start by apologising for being quiet for a little while, however, there are only so many mundane lockdown stories we can share before they all start sounding the same :)
We do now have a BIG announcement to finally make. WE ARE BACK! Bookings are at long last available with your favourite Aphrodite ladies from tomorrow, Monday May 3rd! Who would have thought that any grown adult would be this excited about bubbles? There is a glorious, long awaited buzz of excitement around the office that hasn't been sensed without the requirement of batteries for such a long time ;)
We need to of course thank you, our amazing clients, as well as our gorgeous ladies, for your understanding and backing from the moment we made the decision to close to date. We simply had to put everyone's safety and health first. With so many of our beloved bars, restaurants and hotels being closed we couldn't and wouldn't have not followed the rules and done the same. We have all been through the mill and at times wondered if this would ever change but (not to speak too soon and as long as we all remain sensible) it looks as though we are making progress.
Our stunning ladies are so excited to be able to see you all again, whether it be a quiet few hours in or an alfresco dinner date for two, we know that they will keep you entertained and yearning for more with the class and style that only an Aphrodite lady can provide! You can rest assured that all of the ladies are fit, healthy and raring to go!
We are also now recruiting once again for more elegant, professional ladies to join our team. Further information can be found in various blogs on the site and we invite any lady interested to complete the online application form and we will be in touch.
Our friendly team of receptionist's are eagerly awaiting your calls and are on hand to assist you if needed, to find you the perfect companion.
So, let the fun commence...