2020-A Covid Adventure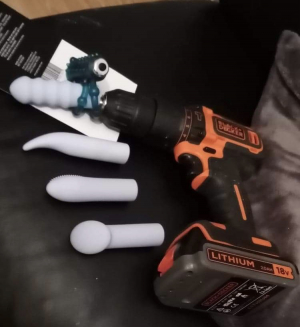 Well what an adventure we have been on so far this year...
As those who have had the pleasure of meeting me will know, I am well up for a laugh and a giggle but 2020 has taken our emotions to the extreme and then some. I have been like a caged animal. Chomping at the bit to be set free once more, to keep you all entertained during our meets. For those of you that haven't had the pleasure yet, you don't know what you are missing :)
Im pleased to inform you that I have been back in the gym (giving the pull up bar at home a well deserved rest!), these biceps don't keep themselves! As well as hitting the local sunbed shops, its all about supporting local businesses after all. Should I now mention the local takeaways? Hmmm maybe not, they were worth the extra time with those weights at the gym though!
I have also been exploring with my dogs, there's nothing I like more than the fresh air of the great outdoors where all of my worries and cares take a back seat, even if only temporarily.
Dont get me wrong, I have had my fair share of naughty moments, something needs to fill the gap that physical meetings once filled. My personal favourite is a conversion on a power tool, a Casey special if you like. Maybe I should trade mark it for future investment? It even "cums" with a range of fittings, yes us ladies really do think of everything.
Anyway, I hope you are all safe and well and looking forward to our next adventures as much as I am.
love Casey x